Introducing the TRinE Platform
Telepresence robots make it possible to be present in an educational institution from a distance. Users can move around the room and talk to people on site. Especially in the area of social interaction, there is a lot of potential compared to conventional video conferencing solutions. However, only very few educational institutions are using the technology and, accordingly, experience reports are rare. 
The TRinE platform aims to make experiences around telepresence robots in education visible and inform about opportunities but also challenges in this context.
TRinE Ideas: Our project partners UNAK and MTR have several years of experience with telepresence robots in their educational institution. The other partners are currently piloting the technology in their organisations.We will share these experiences with you here on the platform and also publish the results of our research on the topic. In this section you will find ideas, information, testimonials and other exciting insights into the use of telepresence robots in education (from school to university). New articles will be added on a regular basis.
On our "TRinE Projects around the world" map, we collect and display organisations and stakeholders around the world that are implementing projects with telepresence robots in educational institutions or developing corresponding technologies. More entries are added to the map on an ongoing basis.
You already have experience with the use of telepresence robots in education? We would be happy to receive a guest contribution on our platform or add your institution to the map! Contact us and tell us what you would like to share.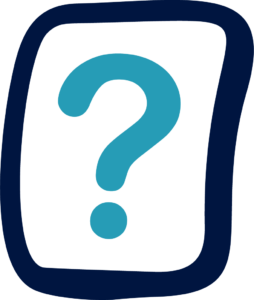 Glossary: In our TRinE Glossary we collect Questions and Answers centered around the use of Telepresence Robots in education. The answers are based on the experiences of the project partners and the results of our research. Feel free to send us more questions – we will answer the FAQs in our glossary.
Your thoughts around the use of telepresence robots in education? Please fill out our quick survey:
Photo Credits:
Gísli Kristinsson, Menntaskólinn á Tröllaskaga
Natalie Denk, University Krems